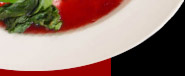 Menu Choices

We do not restrict your menu choices by offering set menus and set pricing. This allows you to customize your event to meet your needs and budget. We want to make your event a special one of a kind event. Please look at the menu options pick out what you would like and contact us. We have found that we can meet your expectations and even exceed them. When we give you a quote we don't have any hidden or add-ons to the price. Many caterers give you a quote and when you are through with the event bill you for more than stated.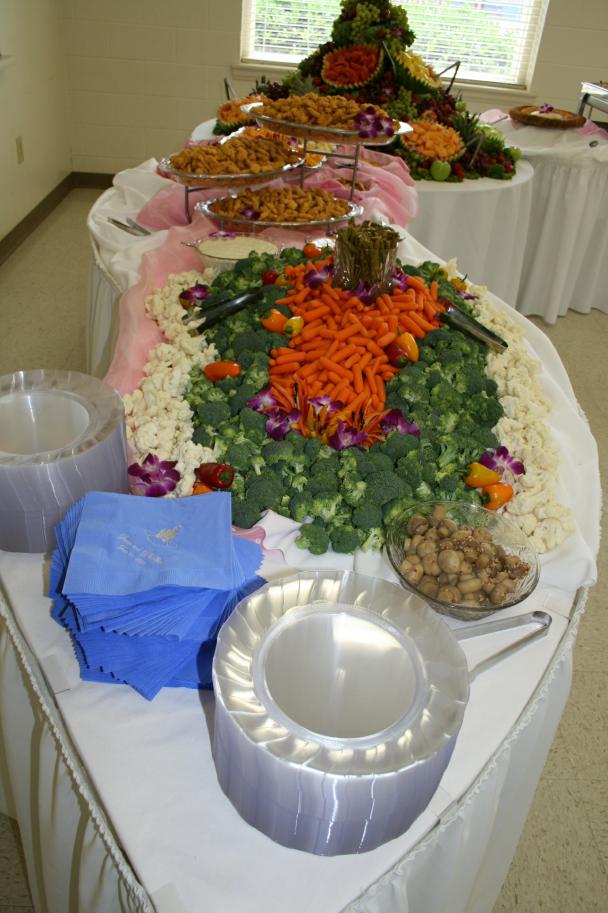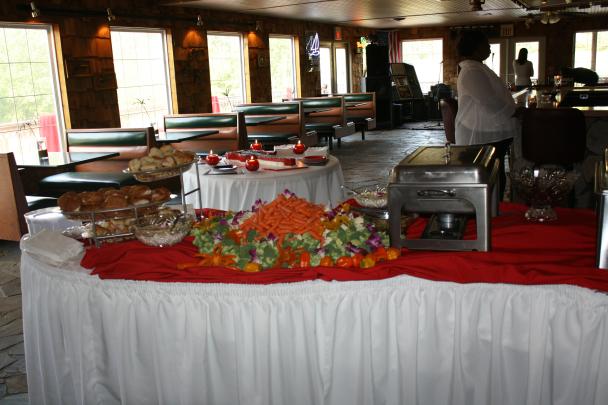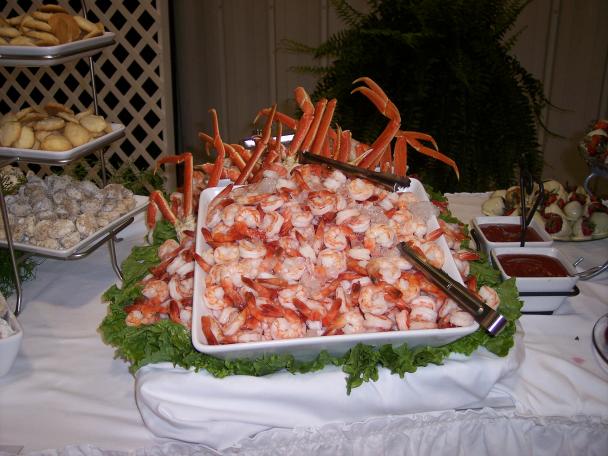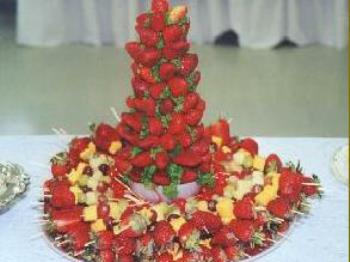 We can help you with a Wedding Reception and with your Rehearsal Dinners, Bridal Showers, Brunches, Luncheons, and anything you need for Wedding Activities

Click On Appropriate Link For Menus

We can help you with Breakfast, Luncheons, After hour get togethers, employee appreciation events. Got a budget to meet, let us help you shine with the boss by having a great event within budget.

We can handle your Wedding cake needs or Specialty Cakes