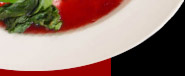 My Favorite Things Catering came to be a company because of Sue McCurley's Favorite Thing. Her favorite thing is to help people have memorable events in their lives. Having directed, prepared and helped with many weddings, business luncheons, wedding receptions, wedding rehearsal dinners, business dinners, reunions, and Christmas parties for groups as small as 25 to groups over 200, Sue has the experience needed to make sure that your event will be one that they talk about for years to come. Her favorite thing is to serve people's creative ability and see it come to life.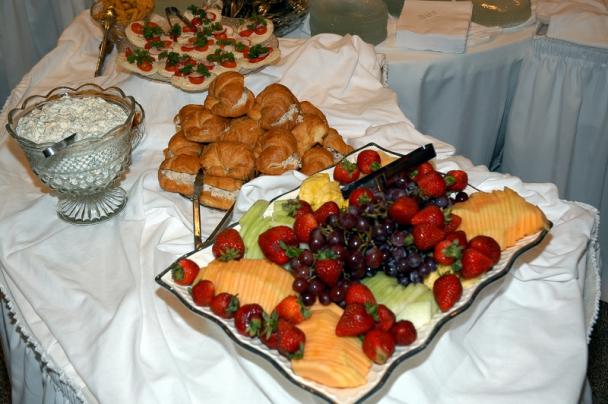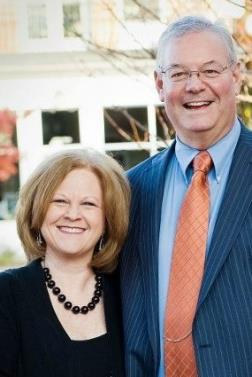 We Offer Two Types Of Catering

Full Service Catering: This is where we can help you plan your full event with everything from glassware to napkins, pictures, music, flowers, decorations, table set-up. We use local vendors to provide you with the best in service and quality.

No-Service Catering: In so-called "no-service" catering, we provide only the food in disposable trays, either delivered to the client's door or picked up at ours and nothing else

Mission Statement

We strive to make your event a memorable time. We desire to serve your needs and creativity. If you can dream of it we will try to do it. Your event is special and we desire to meet your every expectation.